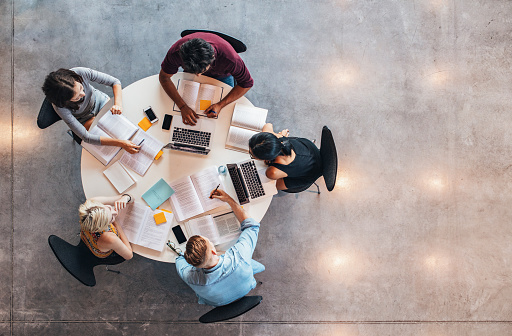 Comments Off

on School Development Plan
School Development Plan
School Development Plan: VET School Beqir Cela Durres and VET School Karl Gega Tirana Financed by: GIZ –ProSEED
Implementation period: 03/2023 – 03/2024
We will support the two professional schools in their efforts to write and apply for KfW Regional Challenge Fund projects.
Our key services entail identifying schools' potential, needs, and challenges pertaining to curriculum, infrastructure, and human resources to enhance qualification quality and align teaching and learning outcomes with the demands of the private sector.
We will provide key services to support the development of the VET schools, including:
Preparation of a School Development Plan (SDP) for each school, with a special focus on digitalization and sustainability (green skills
Assessment of issues, potentials, and needs in terms of curricula, infrastructure, and human resources.
Identification of opportunities for improvement and alignment with the demands of the private sector.
Provision of project proposals and supporting documentation to assist the schools in applying to the KfW Regional Challenge Fund.
Capacity building for teachers and staff in order to enhance teaching and learning outcomes and improve the quality of qualifications.
Provision of ongoing monitoring and evaluation to ensure the success and sustainability of the schools.