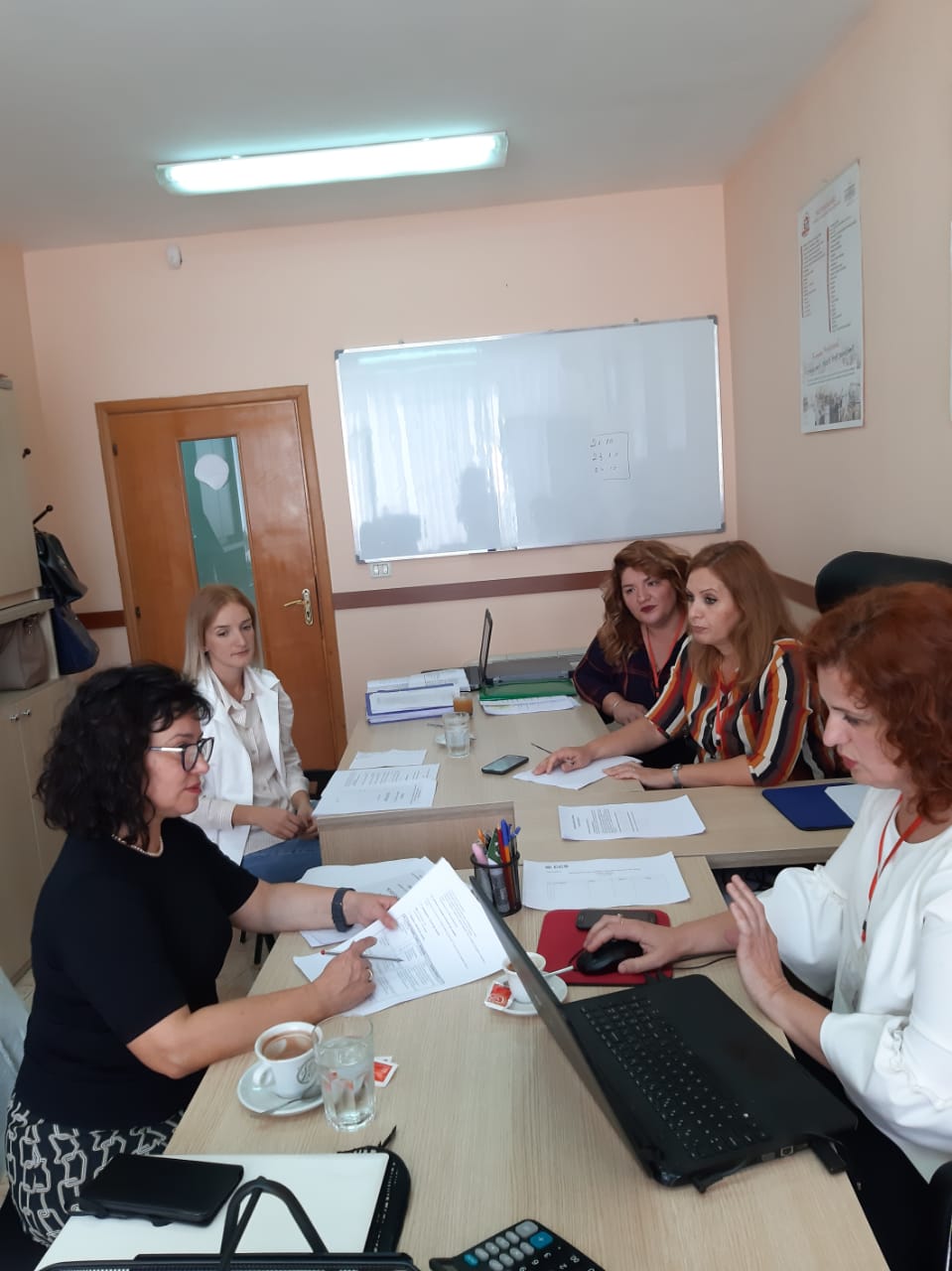 Comments Off

on Easy access to the labor market for young people and women
Easy access to the labor market for young people and women
Easy access to the labor market for young people and women
Implementation period: 2018-2019
Financed by: EPIC Employability & Private Business Incubator Centre. Kosovo.
In the frame of the project co-financed by the EU
Center for Competitive Skills offered the following trainings:
Career development learning: implementation in secondary vocational education.
Business incubators for start-ups: the vulnerable stages and growth processes.
Training on employment acceleration and business incubator methodologies.